Welcome to Norex Engineering, Inc.
We are an experienced engineering company that services many areas of Texas. We provide engineering design for septic systems, residential buildings, and commercial buildings just to name a few areas of expertise. Our high-quality work and many years of experience have earned us an excellent reputation and a loyal client base. Browse this website to find out more about what we do, how we work, and what we promise.

If you are interested in a partnership, we would be pleased to set up a meeting with you in our office. Just contact us!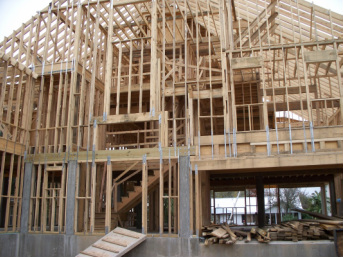 ---